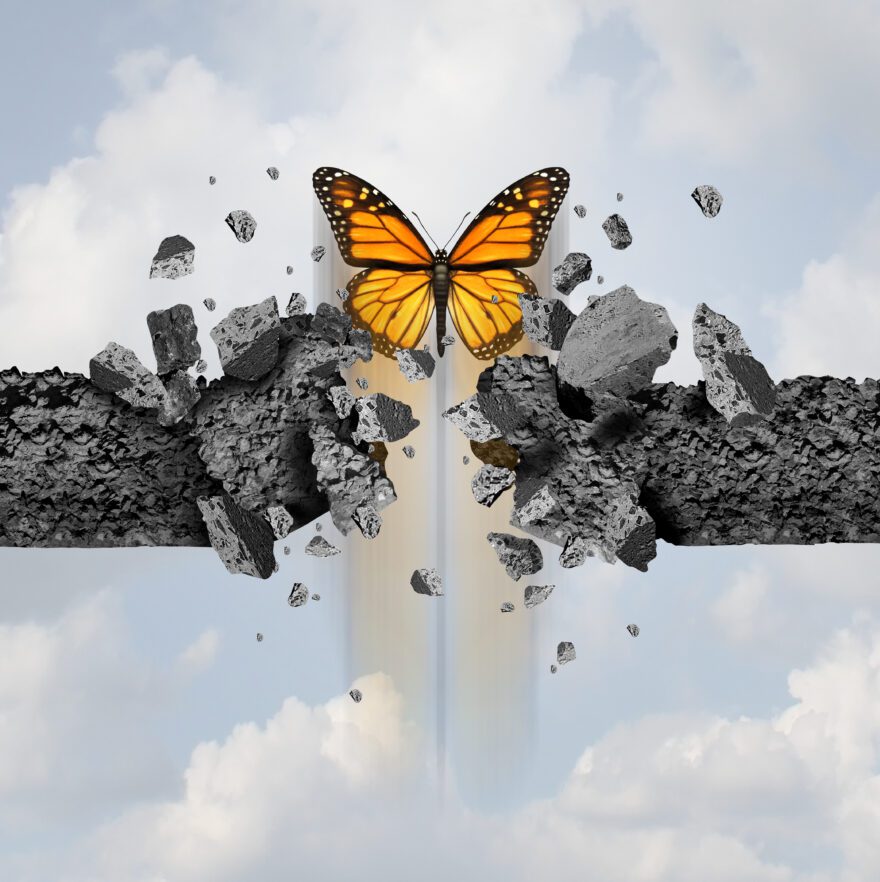 Time for Change and Thanks
Special Education Action has a new look.
You'll notice a more robust menu, with a wider variety of categories to explore. More important, you'll notice the site is on its way to being ADA compliant.
In 2020, Special Education Action launched without funding, volunteers, or support. Hiring someone to build an ADA compliant site wasn't an option, so I invested in a minimalist, easy-to-use theme and hoped for the best.
During the last few months, I've worked on the back end, gradually updating old pages and posts. However, the back-end time investment ate into the front-end publishing, and information in need of sharing is piling up in my head and on my desk instead of being published. So . . . I hit "live" today.
Please be patient as the transition continues. Yes, I know some of the articles have funky formatting and that some of the menu items lack articles. I'm getting there.
Thanks for your patience and support.
Onward & Upward,
Callie Oettinger