Governor Ralph Northam's Office FOIA Responses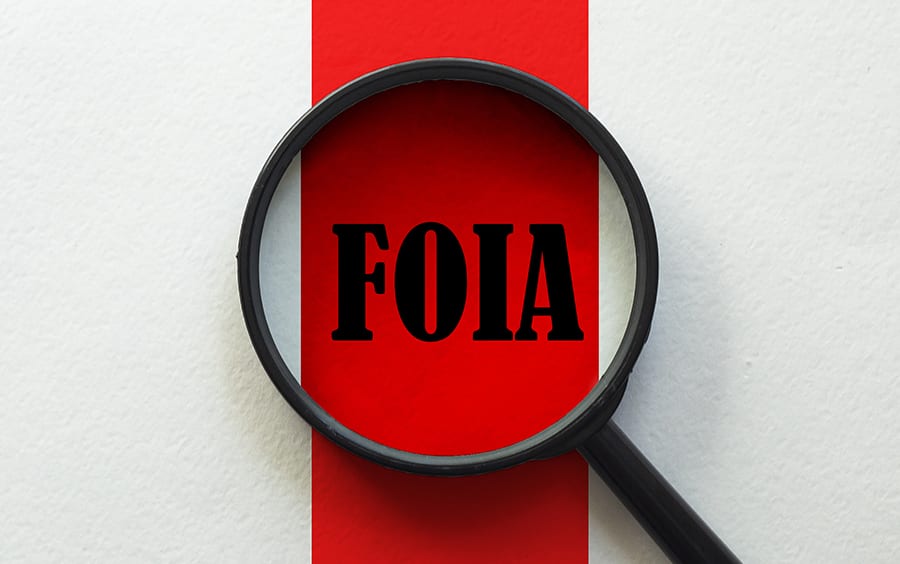 Governor Northam's office provided the document below, in response to a FOIA request.
It reads like a report modeled on a deflated balloon. "Full" isn't a word to associate with it.
At this point in the game, states across the nation have been facing this topic since Spring 2020. Fingers crossed that a) more research is being done and b) that any related charges are minimal (or waived).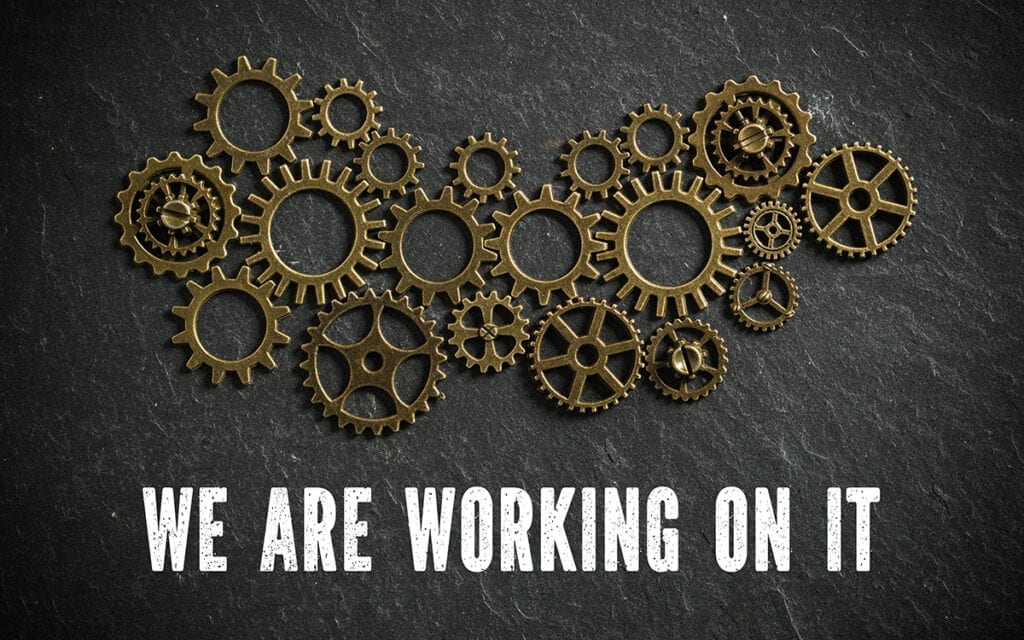 "Sorry this got to you and James".
—Scott Brabrand, FCPS Superintendent.
4.21.20, Fairfax County Public School (FCPS) Superintendent Scott Brabrand emailed this apology to Donald R. Fairheart, Deputy Superintendent and Chief of Staff, Division of School Quality, Instruction, and Performance, VDOE. James is James Lane, Superintendent of the Virginia Department of Education.
His "sorry" followed an email from Alexander Cochran, Special Counsel to the Governor for Federal Affairs, Office of Governor Cuomo, to Stacey Brayboy, Director of the Virginia Office of Intergovernmental Affairs, warning about FCPS' failures to launch.