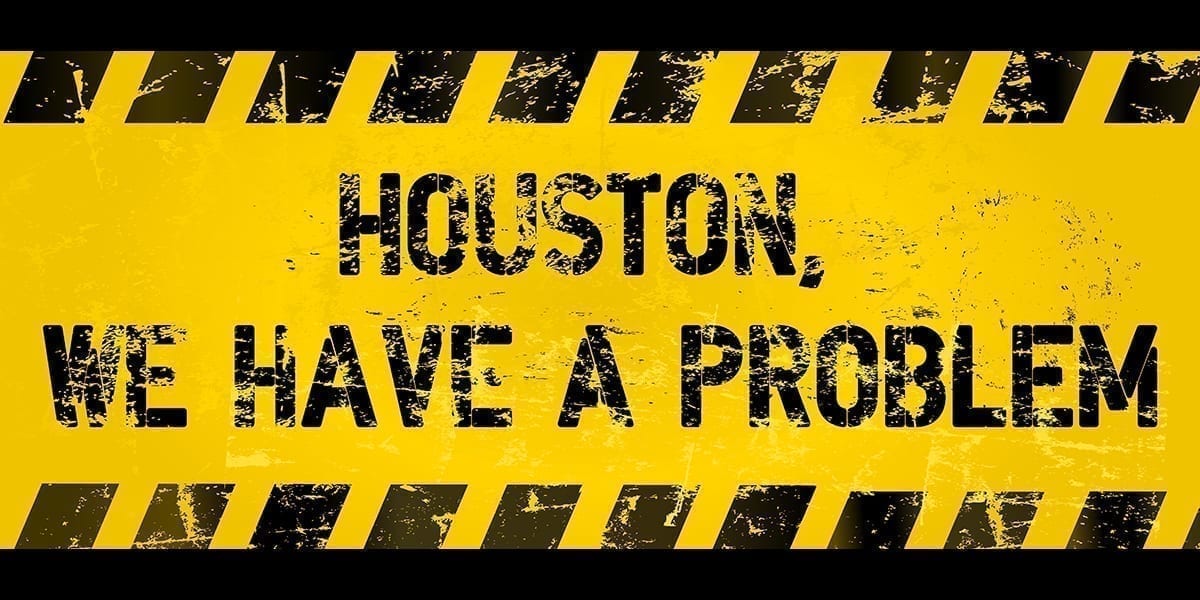 It is the responsibility of the school to provide accommodations. It is not the responsibility of the student to request accommodations.
Young students might not know their accommodations, while high school-aged students might be embarrassed to request accommodations in class, where their peers can hear them make the request.
In all age groups, the students might struggle with advocacy skills, which result in the student being afraid to ask for accommodations—or in a student feeling it is useless to ask for accommodations, because the school will still do whatever it wants to do.