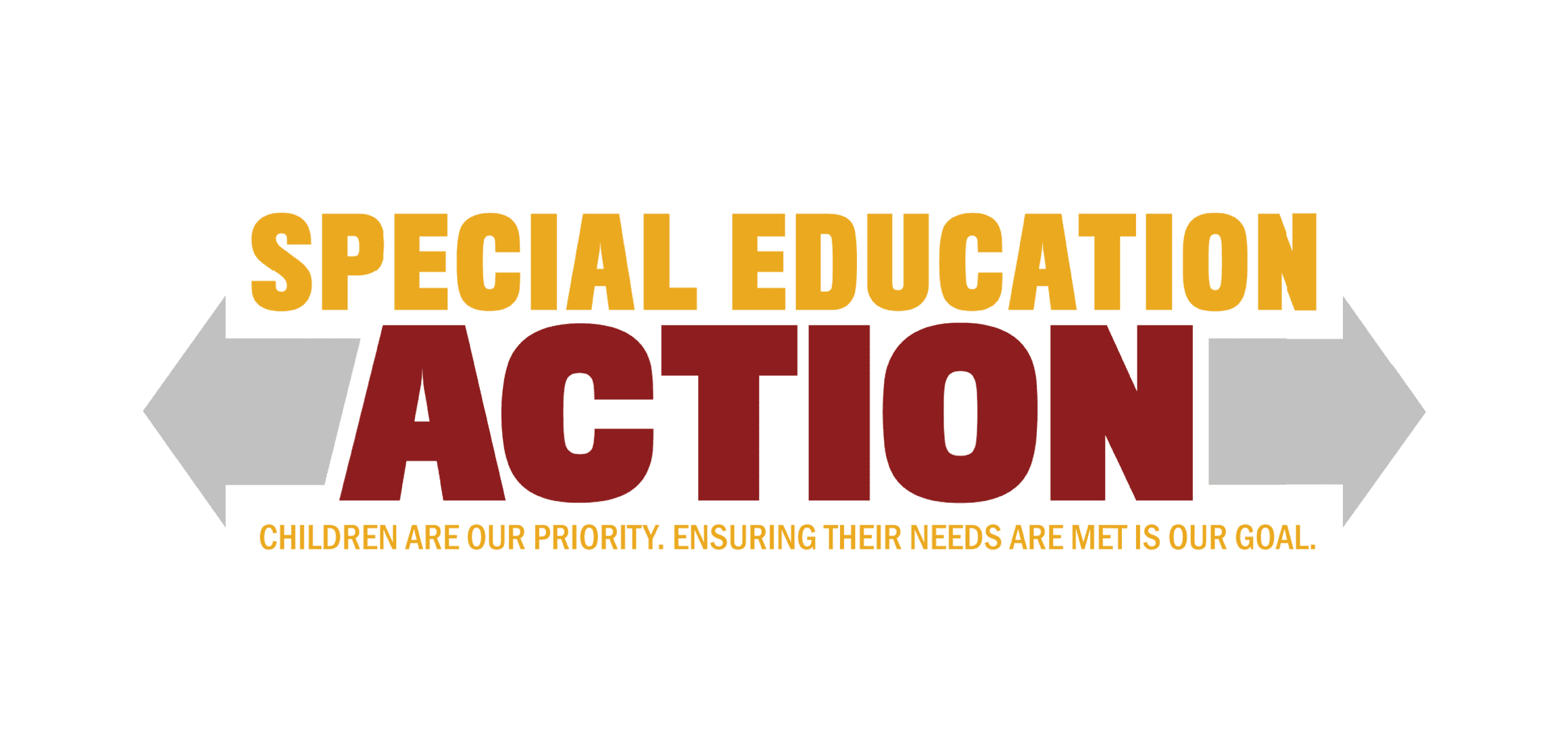 Special Education Action is a 501(c)3 nonprofit publisher covering special education.
Its mission is to ensure parents, educators, and students have the information and tools necessary to fully understand, address, and safeguard the unique needs of all students who require special education.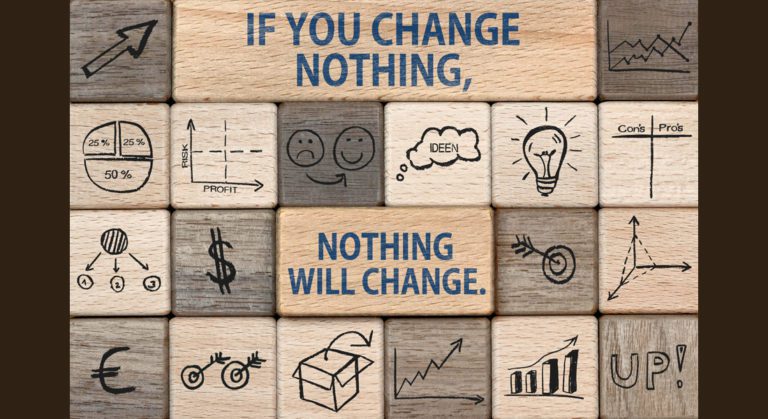 November 11, 2022: Article first published. November 19, 2022: Article updated to include items 1a, b, c, and d, which are cited on page four of USDOE's September 1, 2022, letter to VDOE.
Virginia Department of Education (VDOE) remains in noncompliance of federal regulations.
September 1, 2022, United States Department of Education issued another a letter to VDOE that addresses VDOE's continued failures. This letter was not provided to the public, nor were the similarly critical letters USDOE sent on February 8, 2022, and March 16, 2022. All three letters were obtained via Freedom of Information Act (FOIA) requests. Special Education Action received the September 1, 2022, letter yesterday, November 10, 2022.