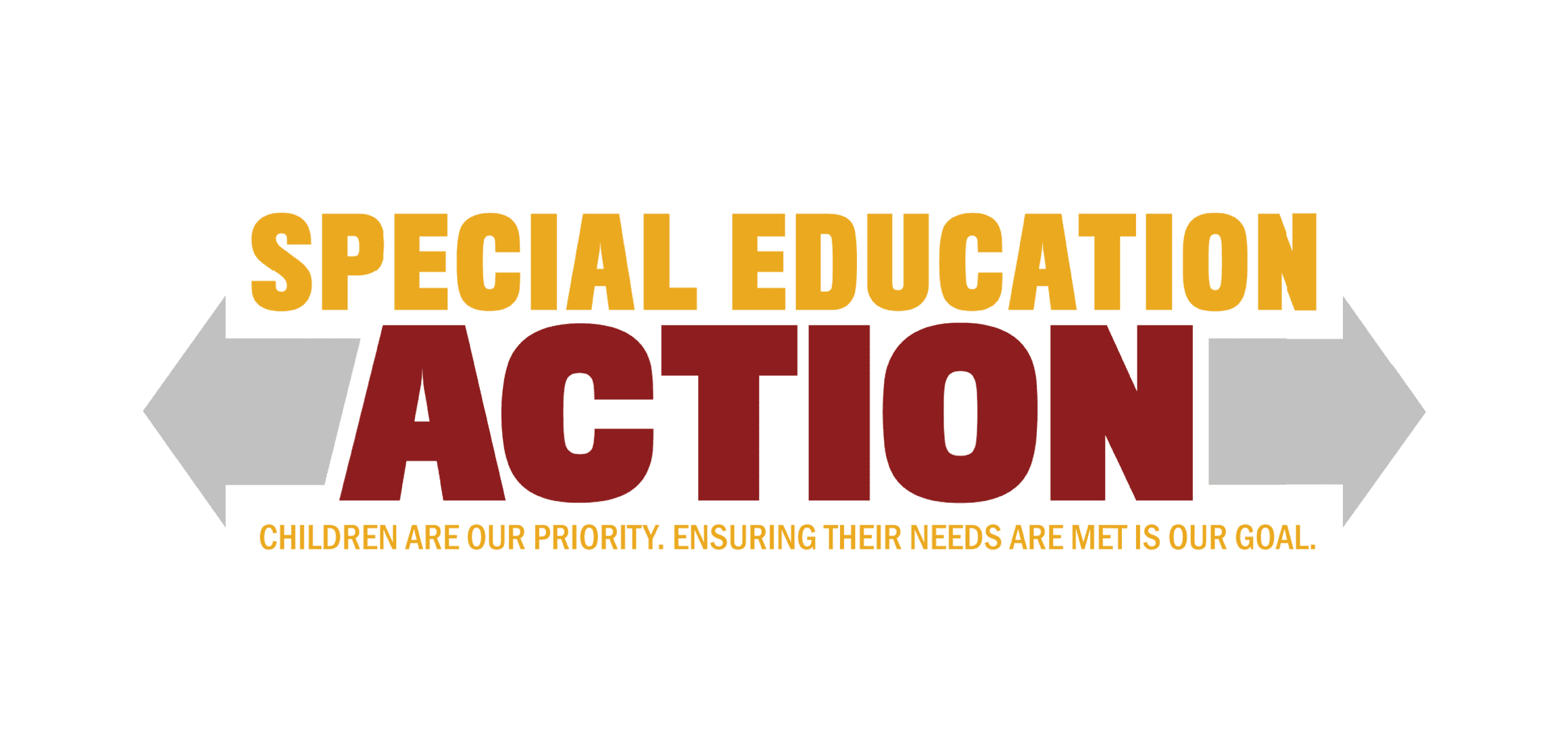 Special Education Action is a 501(c)3 nonprofit publisher covering special education.
Its mission is to ensure parents, educators, and students have the information and tools necessary to fully understand, address, and safeguard the unique needs of all students who require special education.
11.1.23: Article updated to include FCPS staff's internal emails about how they made a decision to deny payment of an IEE in full at public expense. (See Lowballing Rates section below.) For at least sixteen years, Virginia Department of Education (VDOE) and Fairfax County Public Schools (FCPS) failed to ensure compliance with Individuals with Disabilities Education Act (IDEA) and implementing Virginia regulations.
In 2007, FCPS refused to fund Independent Educational Evaluations (IEE) at public expense and refused to file due process to defend its refusals to fully fund IEEs at public expense. An FCPS parent filed a state complaint and, in 2008, VDOE found FCPS at fault for failure to comply with IDEA and implementing Virginia regulations regarding IEEs.
During the 16 years that followed the 2007 complaint filing, the same noncompliance continued in FCPS and other Virginia local education agencies (LEAs).