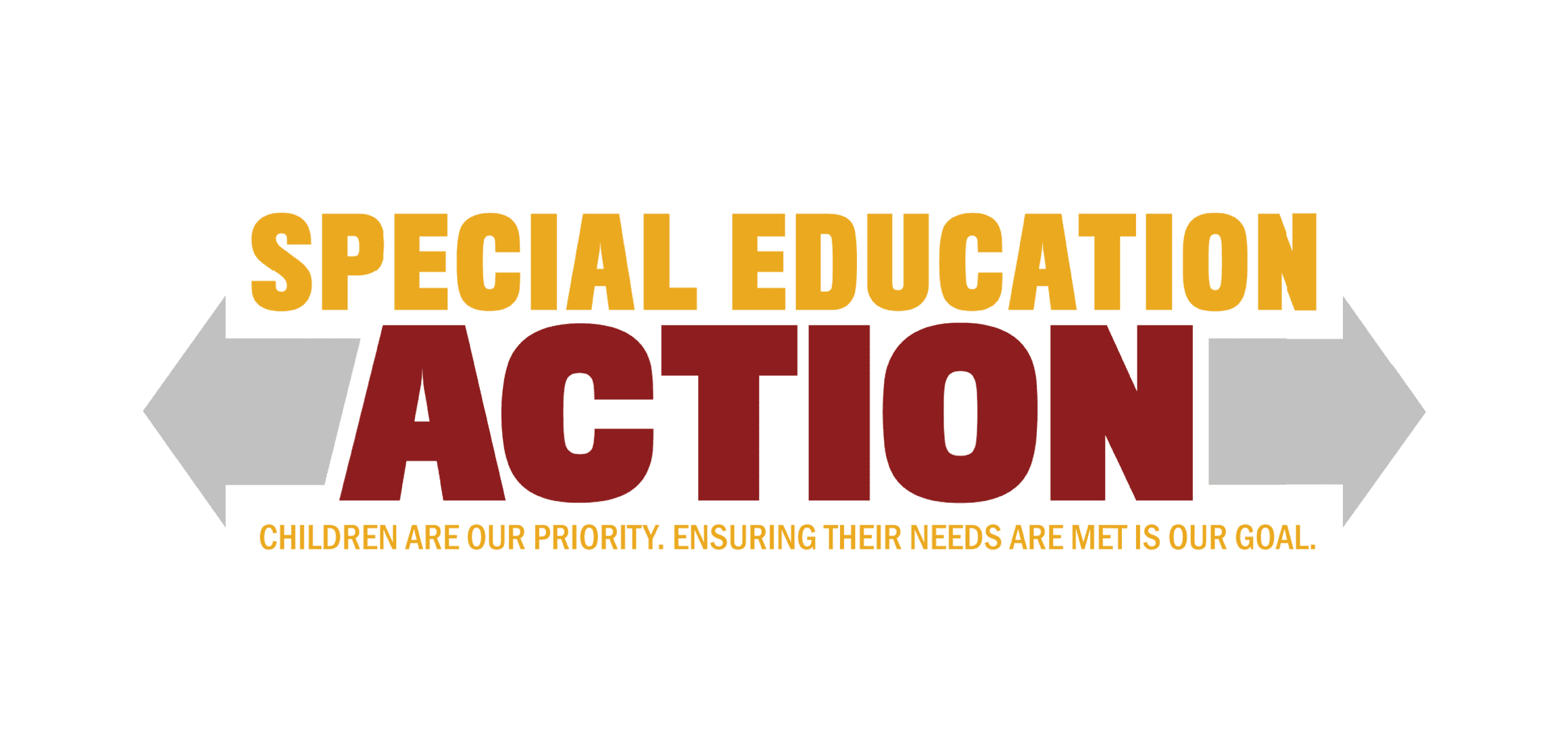 Special Education Action is a 501(c)3 nonprofit publisher covering special education.
Its mission is to ensure parents, educators, and students have the information and tools necessary to fully understand, address, and safeguard the unique needs of all students who require special education.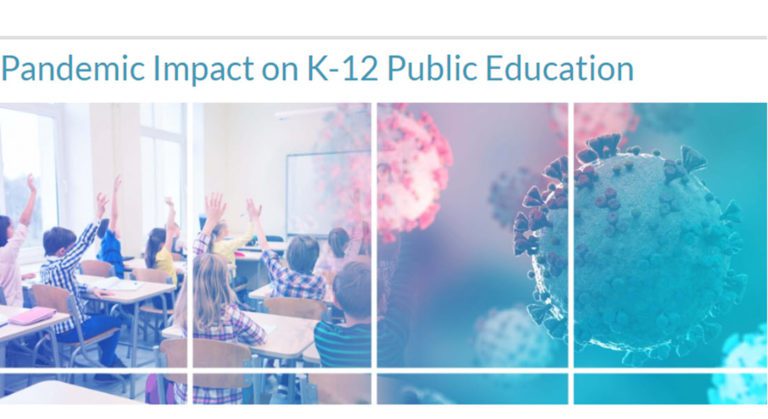 November 7, 2022, Virginia's Joint Legislative Audit and Review Commission (JLARC) released its report titled Pandemic Impact on Public K–12 Education. The report marks JLARC's third critical report related to Virginia education in just two years (October 2020, Operations and Performance of the Virginia Department of Education; December 2020, K-12 Special Education in Virginia).
The findings aren't surprising. They paint the portrait of a state that ignored the warning bells (even though it had almost 15 years to prepare for COVID)—and that to this day has failed to implement practices that ensure past mistakes don't run into the future.
However, the report falls short in regard to data collection and interpretation.