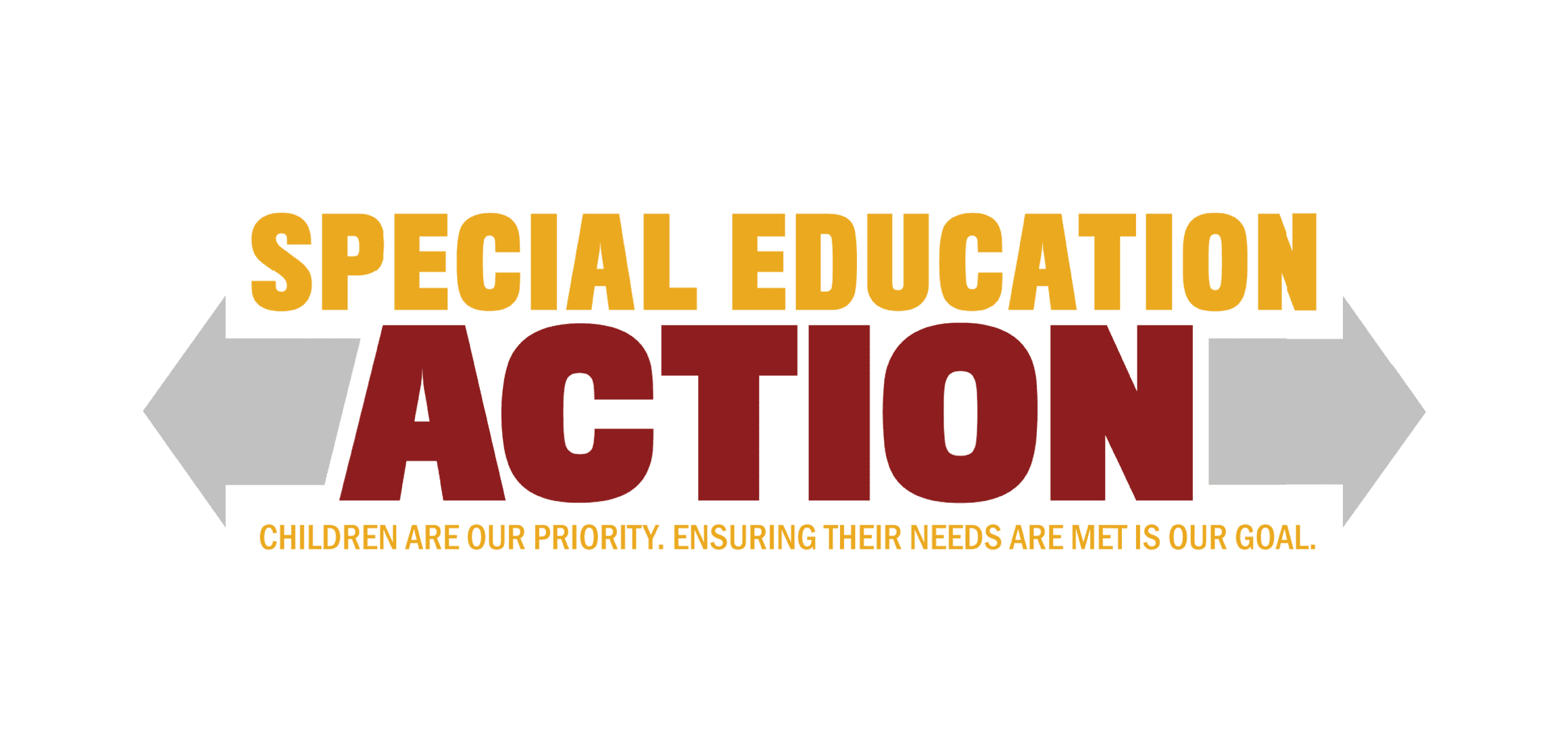 Special Education Action is a 501(c)3 nonprofit publisher covering special education.
Its mission is to ensure parents, educators, and students have the information and tools necessary to fully understand, address, and safeguard the unique needs of all students who require special education.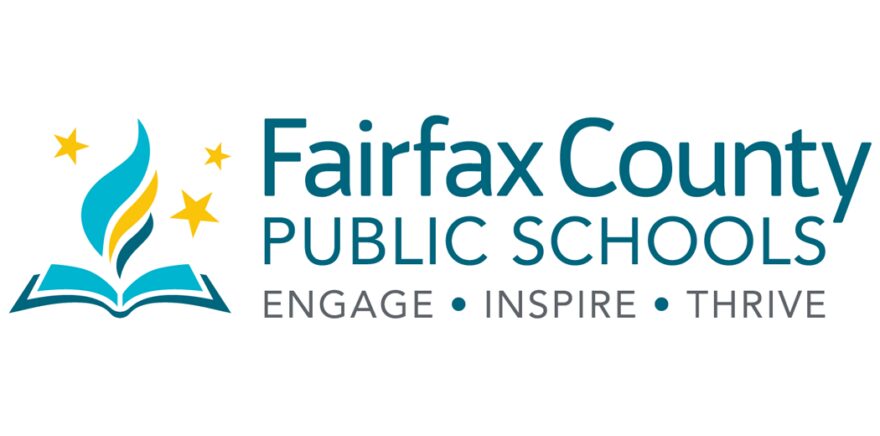 Documents, videos, and other assets created by Fairfax County Public Schools, collected in an effort to ensure they're available for future learning—and to ensure we don't forget best practices created and mistakes already made.