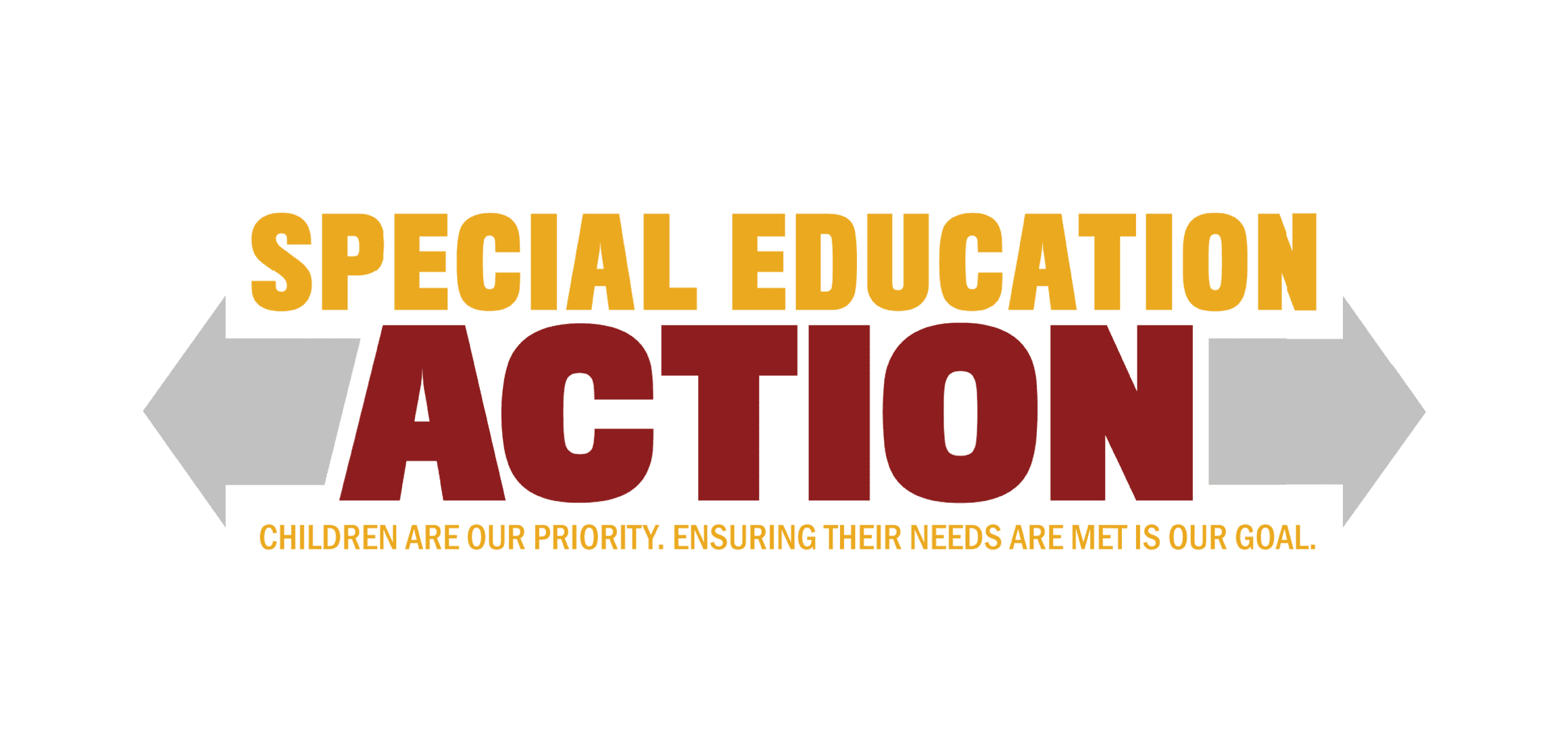 Special Education Action is a 501(c)3 nonprofit publisher covering special education.
Its mission is to ensure parents, educators, and students have the information and tools necessary to fully understand, address, and safeguard the unique needs of all students who require special education.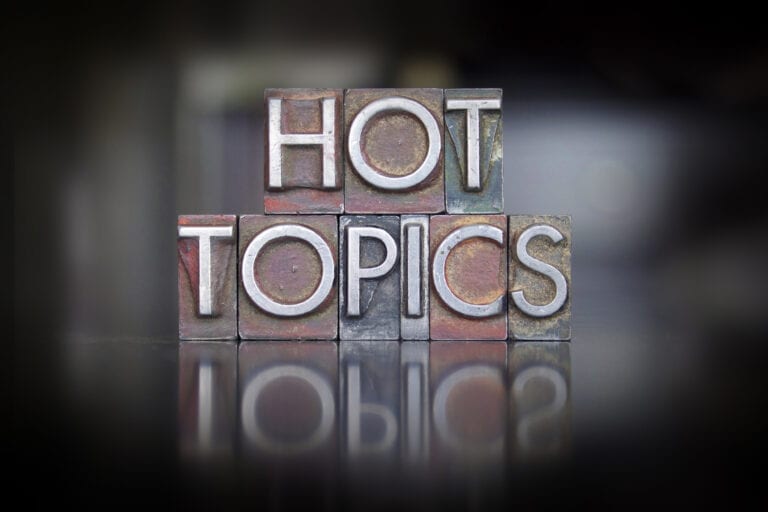 I received this internal "Hot Topics" Region 4 document in response to a FERPA request. I didn't ask for it.
When I opened the file, I noticed tracked changes on the document. I clicked them and everything Fairfax County Public Schools (FCPS) incorrectly redacted popped up, to include names of students, their lawyers, monies paid, and so on.
The document including concerning information, to include FCPS acknowledging some of the very issues that I and other parents have complained about for year, such as failure to identify special education students, failure to implement programs related to Dyslexia with fidelity, and privacy violations.