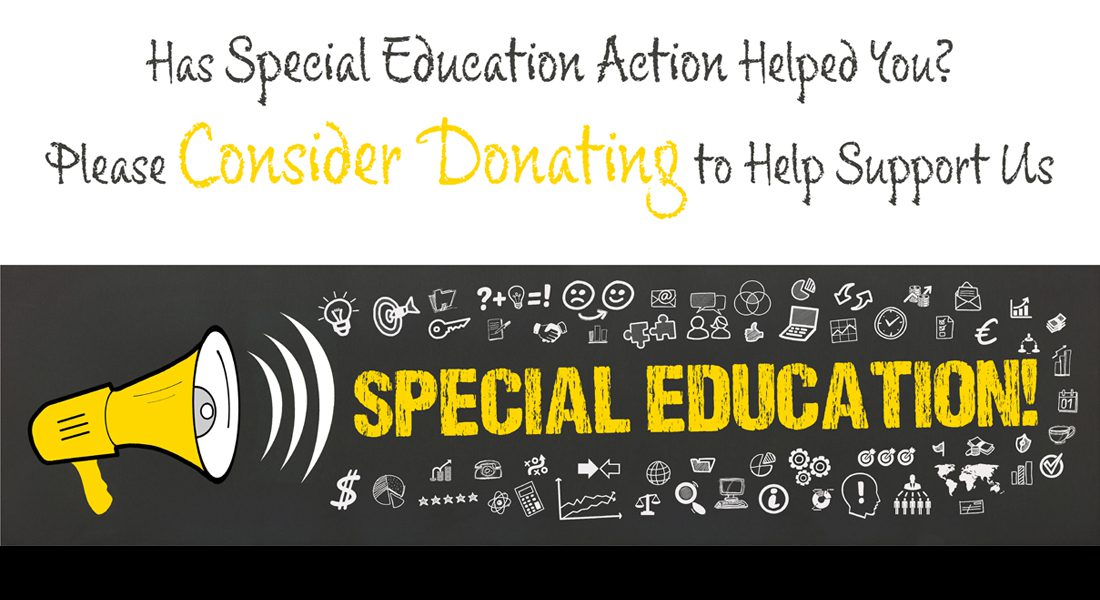 Special Education Action needs your help.
As a nonprofit publisher, Special Education Action relies on donors to support its coverage of special education news, lessons learned, and best practices.
Money shouldn't block access to information that might help children, so providing free access to valuable information has always been a priority for Special Education Action.
To continue operating, we need funding for Freedom of Information Act (FOIA) requests, software, hosting, and other costs associated with running the site.
As the editor and founder of Special Education Action, I don't take a salary, so anything you donate will go straight into the costs associated with keeping the site live and the articles free of cost to readers.
Thank you for your support!
Best,
Callie Oettinger